Vasani Shepard wrote:Vasani redirects her attention to the hooligans at the door, or what used to be the door. Her very being practically hums with excitement.

"Look Cameron! You were right! There is a fight!" She giggles and draws her swords as she starts to head for the nearest hobogoblin.



+5 to Initiative!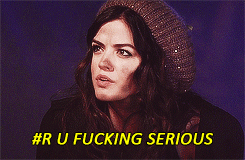 Cameron glances at the hobgoblins, than towards Vasani..
Than.. back at the hobgoblins. Than back at Vasani.
Cameron cracks his knuckles, and catches up with the bloodthirsty pal of his. "Why can't we go anywhere nice for once?"
+5 to Initiative!
Last edited by Cameron del'Mar on Thu Oct 17, 2013 10:42 pm; edited 1 time in total