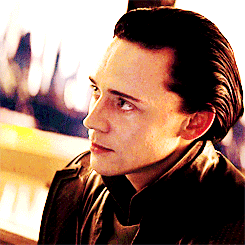 Azazel chuckles and covers her face with her hand when the robot falls to the ground. Grabbing a scrap of paper, she writes a quick note for Susan, should she come looking for her:
Fuck this boat. I am leaving.
She squeezes the rune stone in her hand and mutters an incantation, conjuring up a dark looking portal and steps through it and into her home.